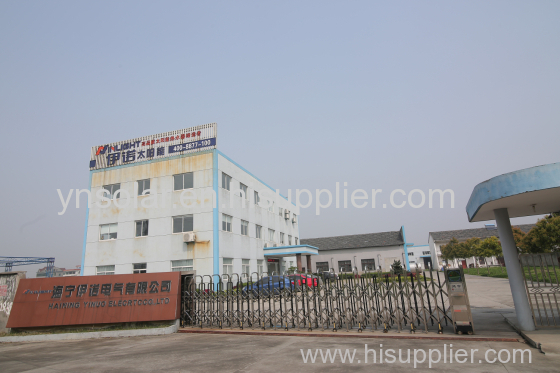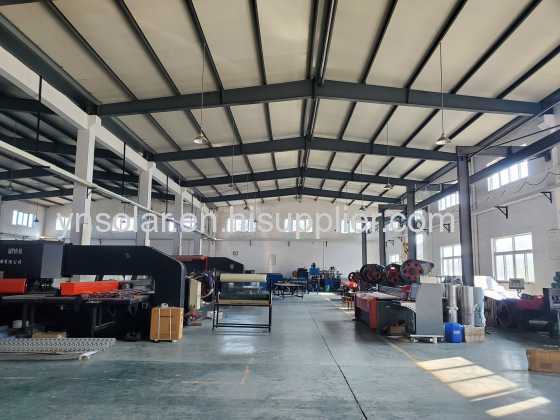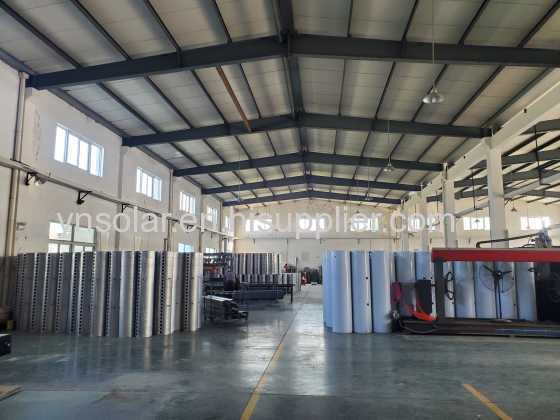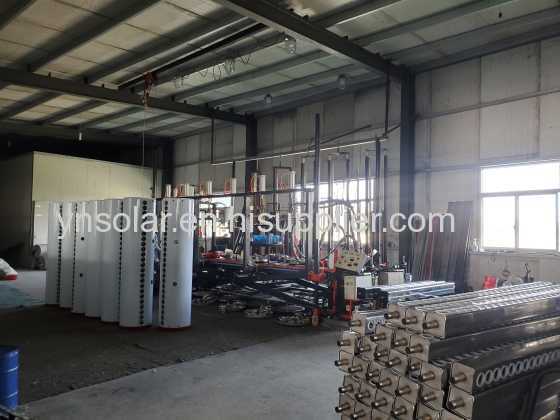 Welcome to
Haining Yinuo Electric Co.,Ltd
Since 2005, Haining Yinuo Electric Co., Ltd has dedicated itself to saving global resources by supplying the world with superior solar water heater, solar collector, solar water tank, water heater, solar water heating system, solar water heater accessories.

Haining Yinuo Electric Company is situated in Haining ,near the port of Shanghai and port of NingBo , port of Zhapu. and covers a production area of 12, 000 square meters. It produces 48, 000 solar water heaters and 27, 00 high capacity industrial solar water heating systems per year, 60% of which are exported to overseas markets.

Haining Yinuo Electric Co. Is equipped with state of the art manufacturing equipment imported from Germany and carefully trained technicians. Its products are certified by ISO and CE and have a quality reputation throughout Eastern Europe, South America, South Africa ,Oceania and the world.

Haining Yinuo Electric Company's mission is to serve its customers by providing them with the most appropriate solutions to their individual requirements. Regardless of your particular circumstances, Haining Yinuo Electric Company's friendly, professional and experienced staff will tailor a special solution to your needs that will surprise and delight you.

You are welcome to surf around our website, compare our products, and ask us questions, we are just a click away from you.